ECo
The Epic Commission (ECo) organizes both sports and leisure activities for members. These include all types of fun activities, such as vuurborrels (drinks at a campfire), beer cantus (singing songs and drinking bear), as well as survival runs to participation in the Batavierenrace. Nothing is too crazy for this committee.
For more info, visit eco@survivalutrecht.nl or speak to one of the committee members wearing their green sweaters!
Bouwco
The construction committee (Bouwco) is responsible for organizing construction days and checking the obstacles regularly. They also think about which obstacles are an addition to our training location. Furthermore they build the obstacles of the Utrecht Survivalrun.
ExcellenCie
The ExcellenCie is our one and only cooking committee! They enjoy cooking together and providing excellent meals for the rest of the association. Sometimes they organize the food for another committee's activity, but they also organize their own activity a few times a year, such as a multi-course dinner around the holidays.
Lustrumcommissie (2022-2023)
In the association year 2022-2023, U.S.S.V. Simius Hircus will celebrate the 10th year of its existence, our second lustrum. The lustrum committee will make this an unforgettable year!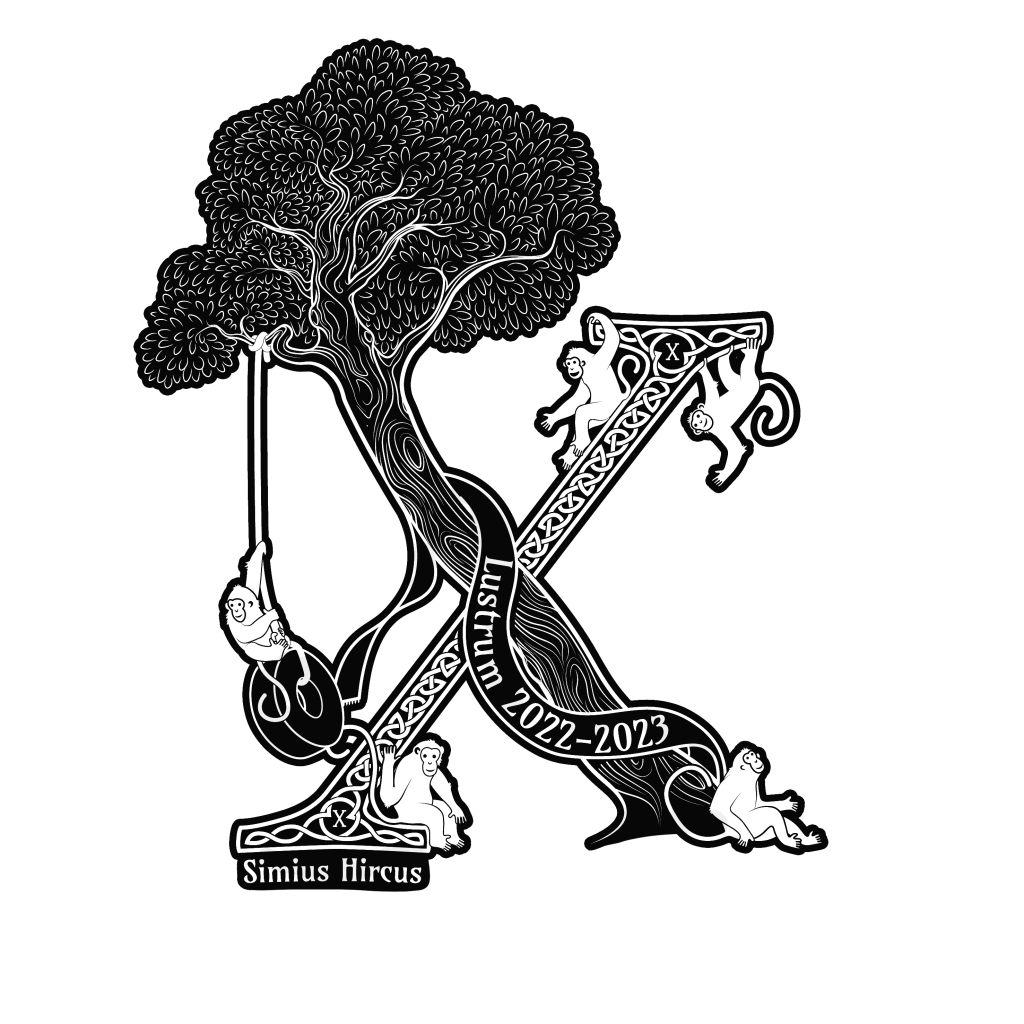 Monkeycie
The Monkeycie is the current almanac committee. Next summer they will release a wonderful yearbook containing all the highlights, fun facts and gossip from the past year!
More info? almanak@survivalutrecht.nl
Webcie
We are a fairly newly formed committee with a currently rather modest membership of 6: Arwin, Erwin, Frank, Sjoerd, Cas and Arjan. As you will probably gather from the name, the main purpose of this committee is: preparing and eating wraps.
Oh right, also, while enjoying delicious freshly prepared wraps, we sometimes work on the website, by the way.
More info: webcie@survivalutrecht.nl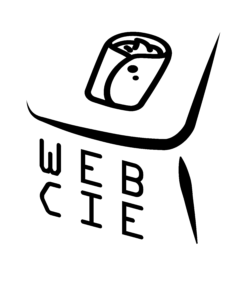 Wedco
The race (wedstrijd) committee (Wedco) organizes the annual Utrecht Survivalrun which takes place in September. They are in charge of promotion, permits, registrations and everything else involved in organizing a survival run.
More info? run@survivalutrecht.nl
`Completed' committees
Bokkenrijers
De bokkenrijers formed a project committee, which organized the construction of the bokkenrij (the huge construction at the side of the football field). Thanks to them, the survival course has expanded considerably!
UITslovers
The UITslovers has been a temporary committee to create promotional materials for the digital UIT market in 2020.
You can watch the resulting promo video here.
PR-committee
The PR-committee supported our association in aspects related to promotion, such as designing flyers and posters. They also dealt with our association's website.
Simius Fabulans
Simius Fabulans was the first almanac committee of Simius Hircus. They put together an incredibly fun almanac!
Lustrumcommissie (2017-2018)
In the 2017-2018 association year, U.S.S.V. Simius Hircus celebrated the 5th year of its existence, our first lustrum. The lustrum committee made this an unforgettable year!